Raken Software Eases Construction Site Compliance
By jcherry | Posted on July 25th, 2017
Our daily reporting app gives construction compliance a whole new look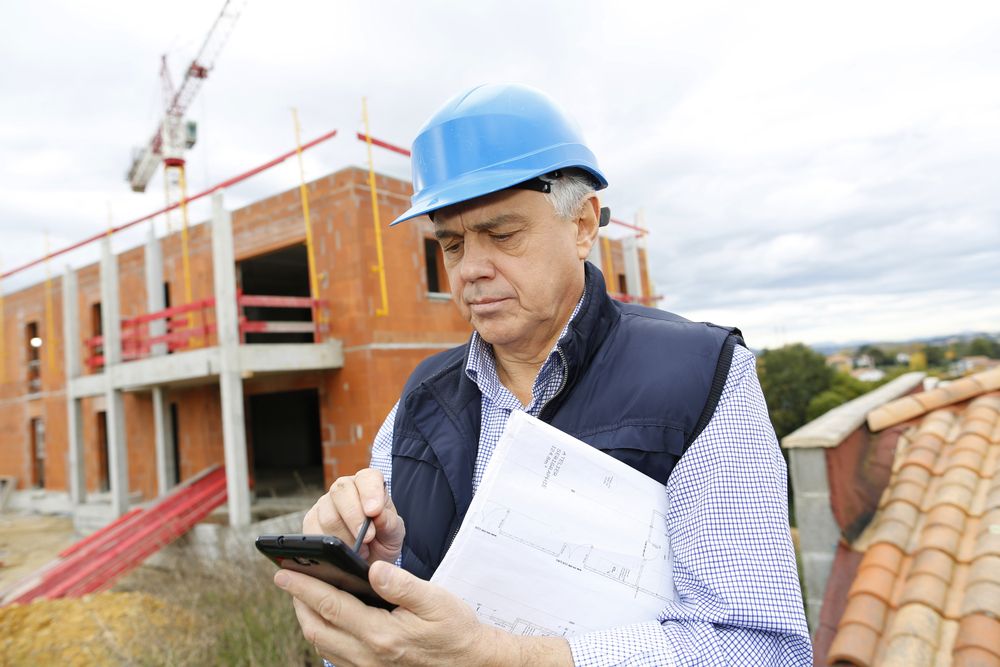 Making sense of daily logs and construction site compliance reports can be rife with challenges, especially if you're a project manager utilizing the old-school method of manual pen and paper data entry.
Raken's daily monitoring software, now used by some of the largest construction companies, is a vast improvement over traditional reporting methods, and it is the latest technology aimed to manage construction compliance. Our goal is to streamline the tedious, and often overlooked process, of keeping your construction daily reports compliant, valuable, and efficient. By allowing you to customize your daily reports to your construction sites' needs, Raken's software for construction companies not only saves you and your subcontractors time, it protects you from potential oversights which can result in litigation risks or significant financial side effects in the long run.
Recent improvements to Raken's construction compliance software
We're continually improving our app based on feedback from our clients. Here are some recent improvements that help make Raken a top choice for any general contractor looking for construction compliance software.
NO WORK:One such improvement now available in the app is the "no work" feature, which gives project managers a simple way to denote there are no data entries for that day. In the past, empty data fields could uproot and call into question a regular report, or require a project manager to sift through reams of paperwork to backdate a daily report.
UNSIGNED:This new field, also available via our color-coded calendar feature, allows a construction project manager or superintendent to note that a report was completed, it was just not reviewed and signed. This feature allows managers to note a report is merely "unsigned" and will be approved by the end of a project cycle. Our app allows managers to sign multiple initially unsigned reports, saving precious time.
MISSED:This is another construction compliance bookmark of sorts. If a superintendent or project manager didn't complete or receive a daily construction compliance report, this will allow him or her to access the specific missed day and either complete a report or enter a reason it was missed. Perhaps a string of bad weather days prevented project work or a construction manager was unable to visit a site. If this leads to a lengthy lack of filed compliance reports or data entry, an entire period can be categorized as "missed," "unsigned" or "no work." Raken allows these categories to be adjusted in one sitting.
These new features on our construction compliance software come in addition to all of the time-saving and compliance inducing elements already found in Raken such as work logs, daily surveys, man hour reports, and weekly or monthly summaries.
With a countless number of activities happening onsite, construction compliance reporting can be difficult. Raken seeks to remove the stress and make construction compliance a simple part of your standard daily reports. Ready to make your construction site compliant? Sign up for a 15-day free trial!
COMMENTS