How to be a Successful Subcontractor in 2020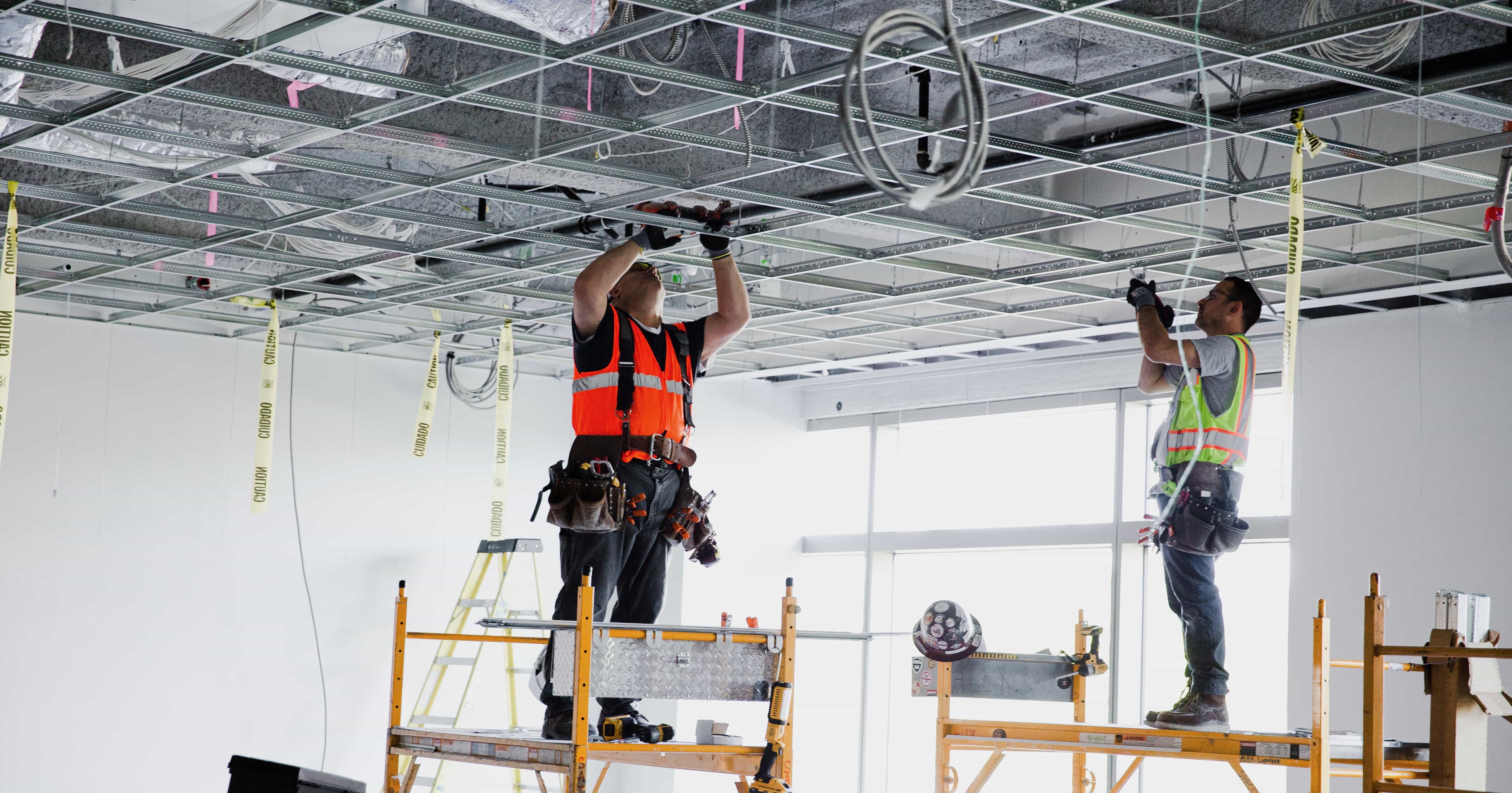 Times are changing in the world of subcontracting. Although there is a labor shortage and the demand for specialty subs is high, there is still plenty of competition when it comes to winning bids. With a new year just around the corner, it's important to make sure you have everything in check. If you want to get ahead of your competitors, you have to think ahead and show that you are prepared to take on jobs. While fair pricing and good reputations are just as valid as ever, there is more that goes into a specialty subcontractor's bids. In order to be successful, you should have all your pre-qualification assets in order, read up on how to evaluate and negotiate Master Subcontractor Agreements, and take advantage of modern technology. Make yourself an early new year's resolution and follow these three tips to be a successful subcontractor in 2020.


1. Get your prequalifications in order.
Prequalification is all about getting your ducks in a row before winning a bid for a new project. More and more general contractors are requesting that subcontractors show their competency and efficiency by having them fill out prequalification forms. Essentially, prequalification is like a background check. According to Safeopedia, it is defined as, "an information gathering and assessment process that determines a contractor's capability, capacity, resources, management processes, and performance." If your reputation is solid, and you have all your documents in order, prequalification is nothing to be concerned about, but organization is key here. GCs may have specific requirements for prequalification, and generally they create branded forms for subcontractors to fill out. Across the board, prequal statements tend to include requests for financial records, safety information, proof of insurance, and contractor certifications.
Before even getting to the point at which you are required to fill out an official prequalification form, it is helpful to search for examples on the web and use them as personal checklists. That way, when the time comes, you'll have all the information you need readily available, instead of scrambling to collect documentation and data when filling out an actual form.
2. Learn how to analyze and negotiate Master Subcontractor Agreements
A Master Subcontractor Agreement, or MSA, is an official document highlighting all expectations for a subcontractor, orchestrated between the GC and sub. Much like the overall project contract between the owner and GC, in order for the sub to receive total compensation, they are to follow all requirements that are outlined in an MSA. Master Subcontractor Agreements include compensation, due dates, the party responsible for providing materials, safety requirements, and other specifications. When signing onto a project that requires an MSA, subcontractors are making a commitment to results, so understanding exactly what the deliverables are is imperative. When negotiating an MSA, you have leverage as a subcontractor. These agreements are not just about what the GC wants — it's important to remember that the terms can be adjusted according to your needs as well. This document determines your guidelines for an entire project, and any mishaps could ruin chances of winning repeat business.
Most MSAs resemble a standard contract, including legalese and technical terms. To best prepare, it can't hurt to brush up on terminology, just to ensure that you give yourself the best playing field for negotiations. The goal of Master Subcontractor Agreements is not to confuse you, but rather to make it clear from the beginning what is expected of your team on a project, so there are no misunderstandings down the line.
3. Get on board the construction technology train
One of the best ways to get ahead of the competition and prove yourself as a modern trade specialist is to show that you are proficient with current digital tools. Competency in the tech area is still considered rare among subcontractors, which is fair, considering most general contractors have not been requiring their subs to use digital technology on projects until very recently. Now that there are more tech solutions catering to the needs of those in the field, nearly all large GCs are implementing general contractor management software on their projects. Wearable tech devices are also becoming more common on jobsites, used for safety, tracking, and more. In fact, some companies include mandatory software usage in their MSAs. By being able to show a GC that you are skilled with construction management software for subcontractors, you automatically get a leg up on the guys who still write everything down with pen and paper.
If you want to gain a better understanding of new technology, you should just go ahead and dive right in. Many construction software platforms offer free trials and demos, so you can learn how to use programs with a hands-on experience. You might even find one you like so much, you'll wonder how you've gone this long without it!


Three's Company
These three tips are useful individually, but by combining them, you can place yourself miles ahead of the competition. If you use these last few months of 2020 to get all your prequal documentation in order, study up on how to negotiate MSAs, and test out some new construction technology, you'll be all set for the new year. The construction industry is progressing rapidly, and as we enter a new decade, you can start off on the right foot, prepared with an arsenal of knowledge to bring with you when bidding for projects. With your current skills and experience, you've set the foundation for an even more successful subcontracting business. By adding on three more tricks, you'll be well on your way.